About us
Connexus Communications are celebrating 20 years in business. We were established in 2001 as result of a management buyout of the Mobile and Healthcare Division of Cable and Wireless. Over the last 20 years the Connexus Communications has continually grown and we are now Ireland's largest provider of specialist communications systems to the Irish Healthcare and Manufacturing sectors. Our solutions include IP Nurse Call Systems, Wireless Communications delivering integrated Voice, Critical Messaging, Staff Attack Alarm Protection and Lone Worker Alarm solutions.
We now employ an excellent team of 16 people including Directors, sales, administration and a highly qualified and trained group of Project Managers and Engineers proving excellent commissioning after sales support and service.
We supply and maintain nationwide the very latest technology based solutions in IP Nurse Call, Cardiac Rapid Response, Patient Entertainment, Staff Attack Alarm Protection, Lone Worker Alarm, IP-DECT and Wi-Fi Mobility handsets, IP Intercom and RTLS systems.
We have long established successful relationships with our suppliers and are the appointed partners & distributors in Ireland for:
Systevo / Ackermann IP Nurse Call Systems. Manufactured by Honeywell
Ascom Wireless Solutions, Critical Messaging and Mobility products manufactured by Ascom of Sweden
Ascom Integrated  IP Nurse Call & Wander Alarm Systems manufactured by Ascom of Sweden
Stentofon IP Intercom Systems manufactured by (Zenitel)
Wander Alarm Management and Baby Tagging / Infant Protection solutions manufactured by Centrak / Elpas
Ekahau RTLS solutions from AiRISTA Flow
Network II Nurse Call and Red Alert Staff Attack Systems manufactures by Specialist Alarm Services
Wireless Paging and Staff Alarm Systems manufactured by Scope
We specialise in the provision of fully integrated on-site communications solutions that deliver real value to our customers by providing them with faster response times to critical events, safer places of work, superb systems reliability backed by excellent support and service .
Our team of qualified installation and service engineers provide excellent support and service nationwide, 24 – 7- 365
Mission Statement
"To be Irelands leading provider of integrated on-site communications and Staff Protection solutions to the Irish Healthcare, Pharmaceutical and Security markets. To achieve this through supplying leading edge Technology solutions that offer our customers real and quantifiable benefits and through investing in high quality staff and training to enable the provision of first class customer service"
Our Clients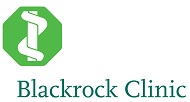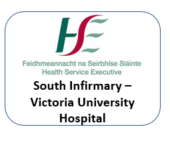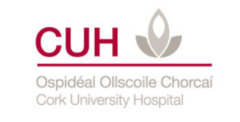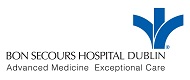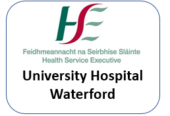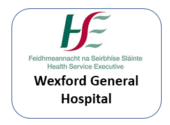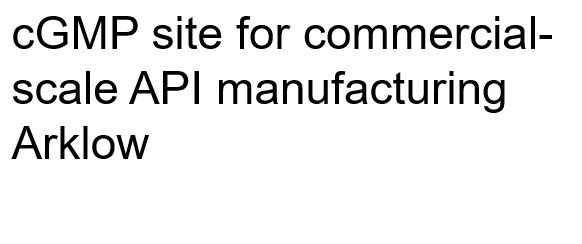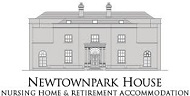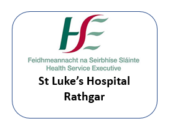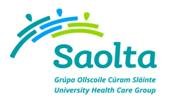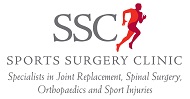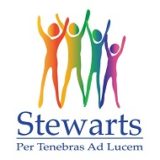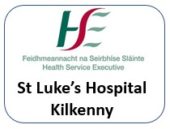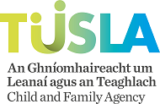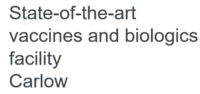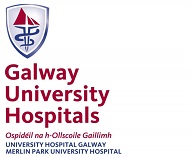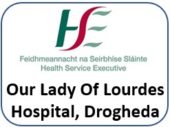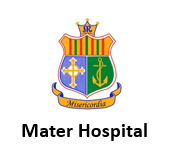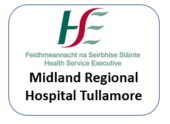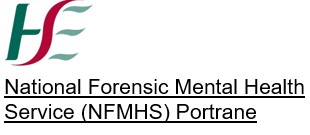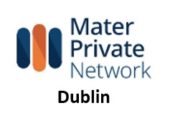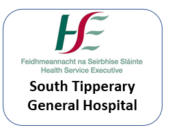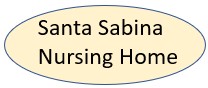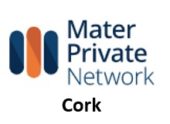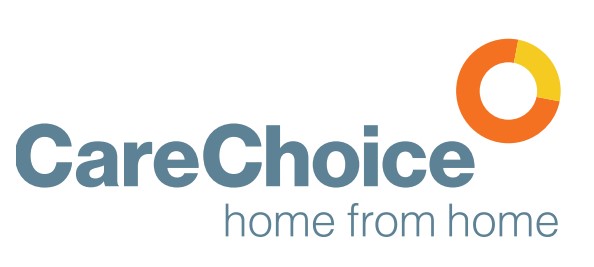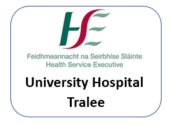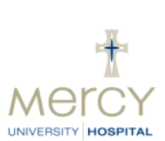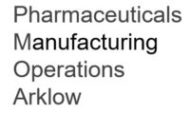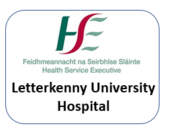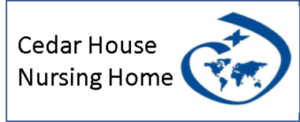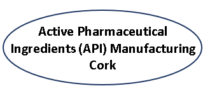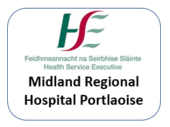 Why our clients recommend us
To find out what solutions we can provide for your business, contact us today.
Qualified Engineers
Quality service & installation
Effective solutions to complex problems
24hr Support 365 days
To find out what solutions we can provide for your business, contact us today.